There are 5 primary challenges with managing cash: Timing, liquidity, efficiency, risk, and compliance. Read on to learn about how each affects your company's planning and cash positioning.
Timing (cash vs accrual accounting)
The challenge with cash is that it can be hard to track and manage and needs to be contextualized relative to the many timing differences caused by accrual-based accounting. For instance, a business might generate a lot of revenue as reflected on its income statement, but if it doesn't collect cash from its customers, it won't stay in business very long. Likewise, a business might appear to have a lot of cash on its balance sheet, but if its debts are much greater, it may be insolvent and headed for bankruptcy. So, while accounting for financial transactions in accordance with GAAP results in periodic financial statements, they aren't always the most complete or even best source of information to manage the operations for the following reasons:
Disadvantages for using GAAP financial statements for insights & decision making
made up of historical data;
generated weeks or months in arrears—well after business transactions actually occur;
have become very technical satisfying more of a compliance function that an operating function and as a result;
hard to fully comprehend for business operators besides CPAs and most CFOs.
Advantages for using cash flow analysis for insights & decision making
Cash from the bank is the simple, hard truth; it never lies;
Accounting for transactions from the bank is automated so you can report results almost immediately;
Daily consistency lends itself well to trend analysis and forecasting.
The bank provides cash flow codes and reference data that can be linked to ERP / accounting systems for data enrichment for the best of both worlds.
Visualizing analytics from operating cash flow can be more insightful and easier to understand for people throughout the business with little to no translation required.

The world is seeming moving faster each day. While GAAP accounting is becoming more compliance driving, which slows down the reporting process, the percentage of transactions originating digitally is growing massively. Access to data is now more than ever becoming critically important to complete. The need for new reporting methods to drive operational insights and enable quicker decision making has arrived.
Liquidity
A business must have a sufficient amount of cash to pay its obligations as they come due – payroll or travel expenses (opex), purchases of inventory or raw materials, purchases of manufacturing equipment (capex), buying furniture for the office, paying dividends to its shareholders, etc. This is referred to as liquidity. Hence, a business could have a lot of assets, but if those assets are illiquid and not able to be converted into cash timely in order to meet its obligations, then it could cause the business to go into default or ultimately fall into bankruptcy. For example, on payday a business has to pay its employees in cash, not in inventory or office furniture.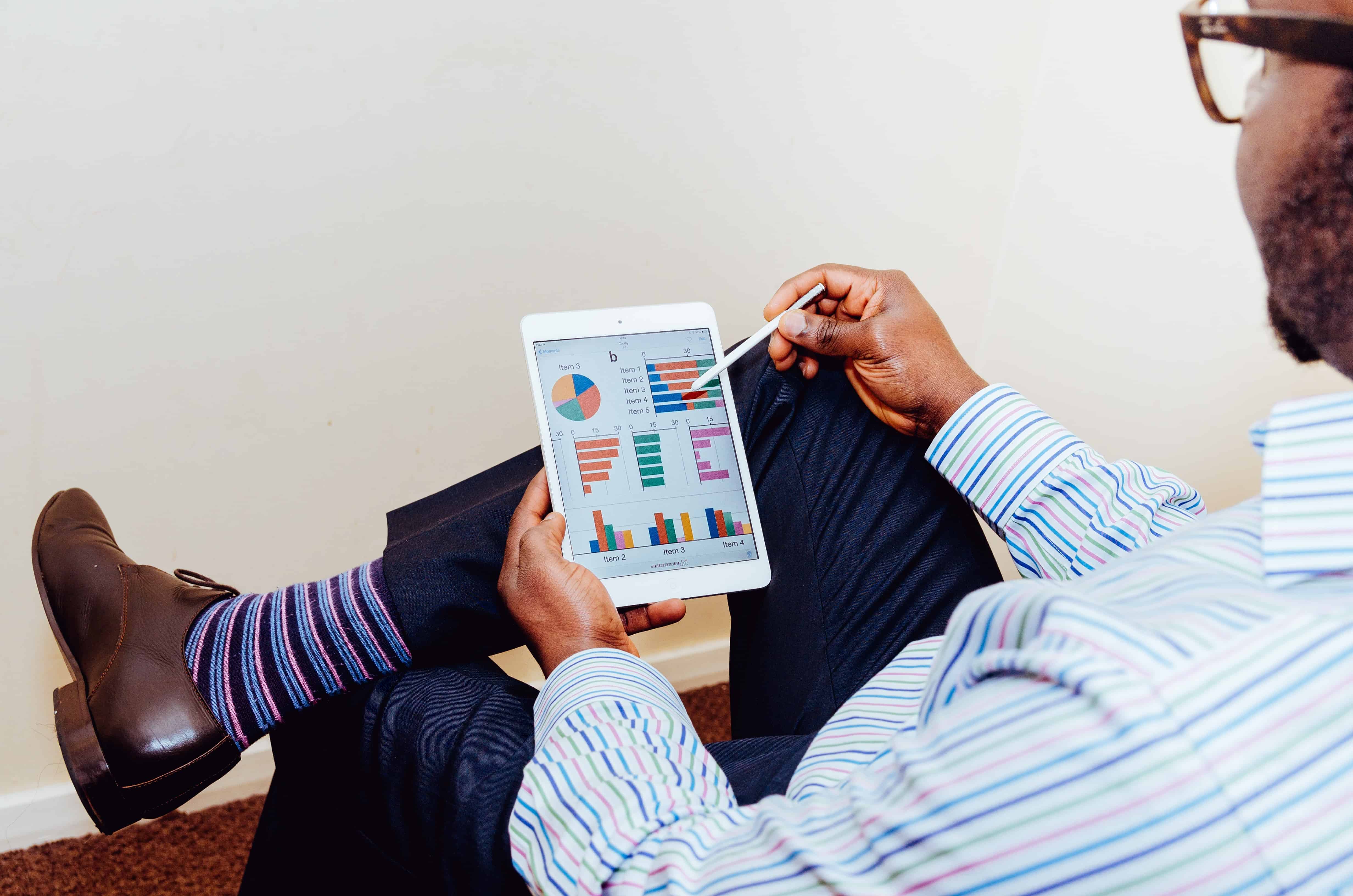 Efficiency
It is important for a business to ensure that it is using cash efficiently. If it is has cash on hand, is it putting the amount that is not needed to cover its immediate obligations into short-term investments to generate yield or interest income? Is the business managing its expenses keeping its costs down so it can optimize profits? Is manufacturing equipment that was recently purchased sitting idle or is it in production to generate a return on its investment? Does the company have a travel policy, where the reimbursement of employee expenses is reviewed and approved by management to ensure that they are meeting guidelines for meals, airfare, or hotel costs and not being wasteful? These are the kinds of questions that have to be asked and needed to be answered with proper execution and management so that a business is performing at a high level for the benefits of its many stakeholders.
Risk
In the context of making decisions with its cash, businesses need to assess the risks of those decisions. The risk associated with achieving interest income (yield) on its investments must be assessed in the context of the need for adequate liquidity to pay its future obligations. Making these decisions can have a profound importance to a business operational continuity. Some decisions can be at odds with others. For instance, investing in a 1-yr CD may achieve higher interest rate on idle cash, but it means the business will have less liquidity during that time. In another instance, delaying payments to vendors may increase working capital, but it may also put administrative burden on the accounting department fielding calls from vendors asking when they will be paid. Having a treasury policy to govern risk can give the business a playbook of how to manage many of the constant decisions around liquidity and efficiency that are all a part of risk management. All of these decisions can affect cash.
Compliance
A business must comply with laws, government regulations, employment practices, and ethical codes of conduct. It establishes policies, procedures, and internal controls as a way to ensure compliance. Everything a business does to manage cash has to be within the context of staying with the guardrails of compliance. When internal controls are insufficient to maintain compliance, bad things can happen. Fraud, losses, or negligence triggering lawsuits can occur when the business falls out of compliance with internally controls that are in place to protect against such things. Ensuring the business stays compliant with the many areas required, promotes continuity of operational health and minimizes the risk of disrupting its underlying cash flows.
Conclusion
Managing cash for any company can be challenging. The world is speeding up. To overcome the many challenges of managing cash, it is becoming critically important to leverage the latest in technology to automate the many, often manual, workflows in finance and treasury. The era of Open Banking has begun, which enables companies to consume real-time insights that will introduce unprecedented value and pace to cash management and financial reporting. Upgrading to use best-in-class predictive machine learning techniques for treasury management, accounting, and financial planning & analysis is now possible. Paired with a full ecosystem of digital tools including mobile, digital assistants, and next-generation financial management UX, the future is very bright for corporate finance and treasury to overcome its many challenges.
Download our case study to see how Trovata transformed the cash management of Caruso, a luxury real-estate business.