Building the Future
of Cash Management
Trovata is a data-driven enterprise fintech platform that is 20 years in the making.
Our Founder & CEO has spent his entire career in finance at both public and private high-growth companies – CPA at Deloitte; Controller roles; SEC Reporting at Amazon; and CFO of three tech startups since 2005. At each stop along the journey, cash & reporting have always been a major focus. In addition, he had a front row seat to the transformation of enterprise IT by AWS as a co-founder in his last startup.

Along with these experiences, we recognized two major trends that led to the development of our underlying thesis: (1) the rise of consumer bank aggregators driving fintech would lead to direct APIs for commercial banking and treasury services from all major banks globally (Open Banking); and (2) the cloud transformation of enterprise IT would lead to major disruption in finance and treasury operations.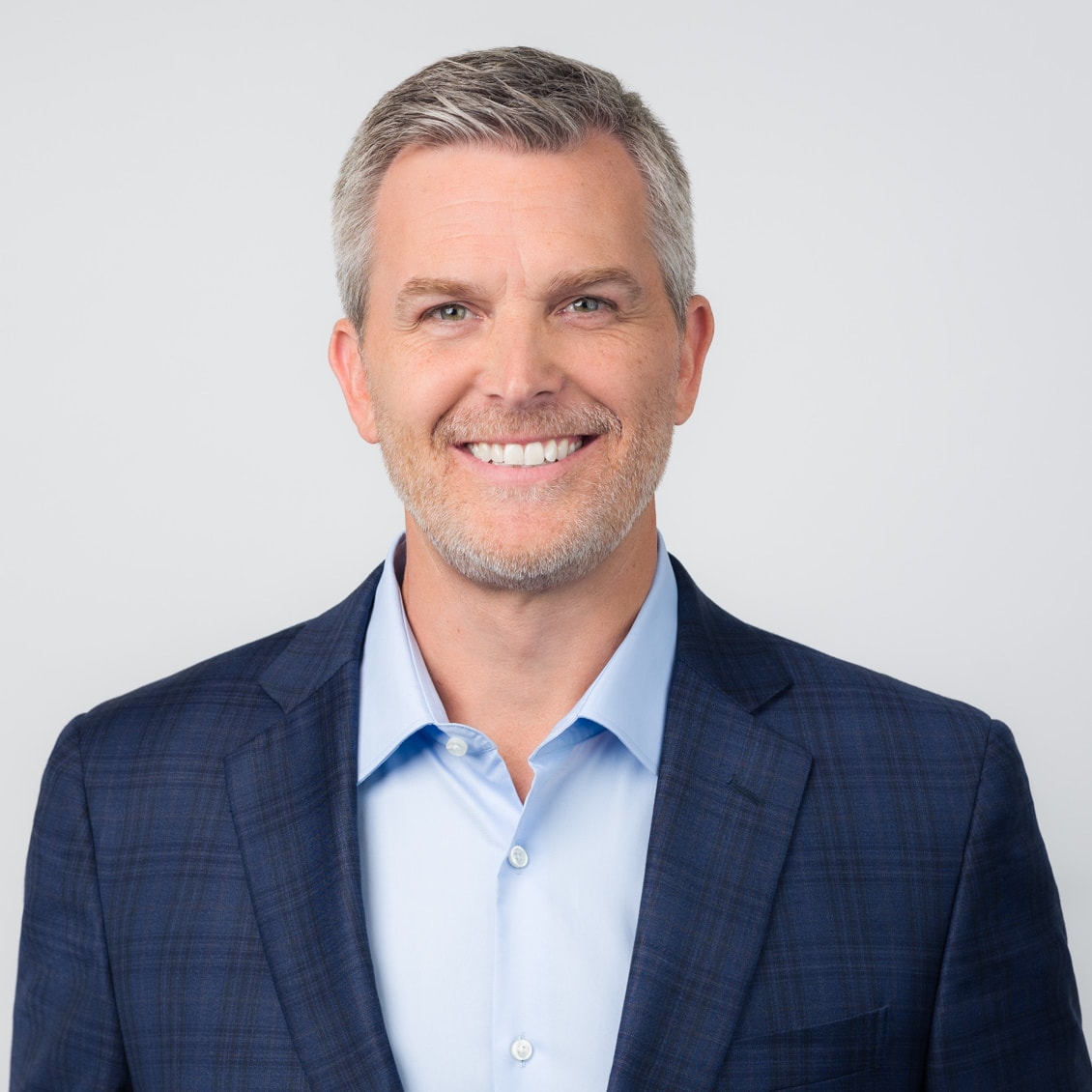 Brett Turner
Founder & CEO
Brett Turner
Founder & CEO
After starting his career as a CPA with the Deloitte audit practice, Brett gained progressive experience in corporate finance and accounting managing SEC reporting for Amazon and then becoming VP of Finance for Worldwide Packets (sold for $300M+ in 2008). Across his last three roles as a startup Co-Founder / CFO, Brett has raised over $100M in equity and venture debt financing while helping create over $500M in shareholder value. Brett is a Seattle native, with a BA in Finance from Seattle Pacific University.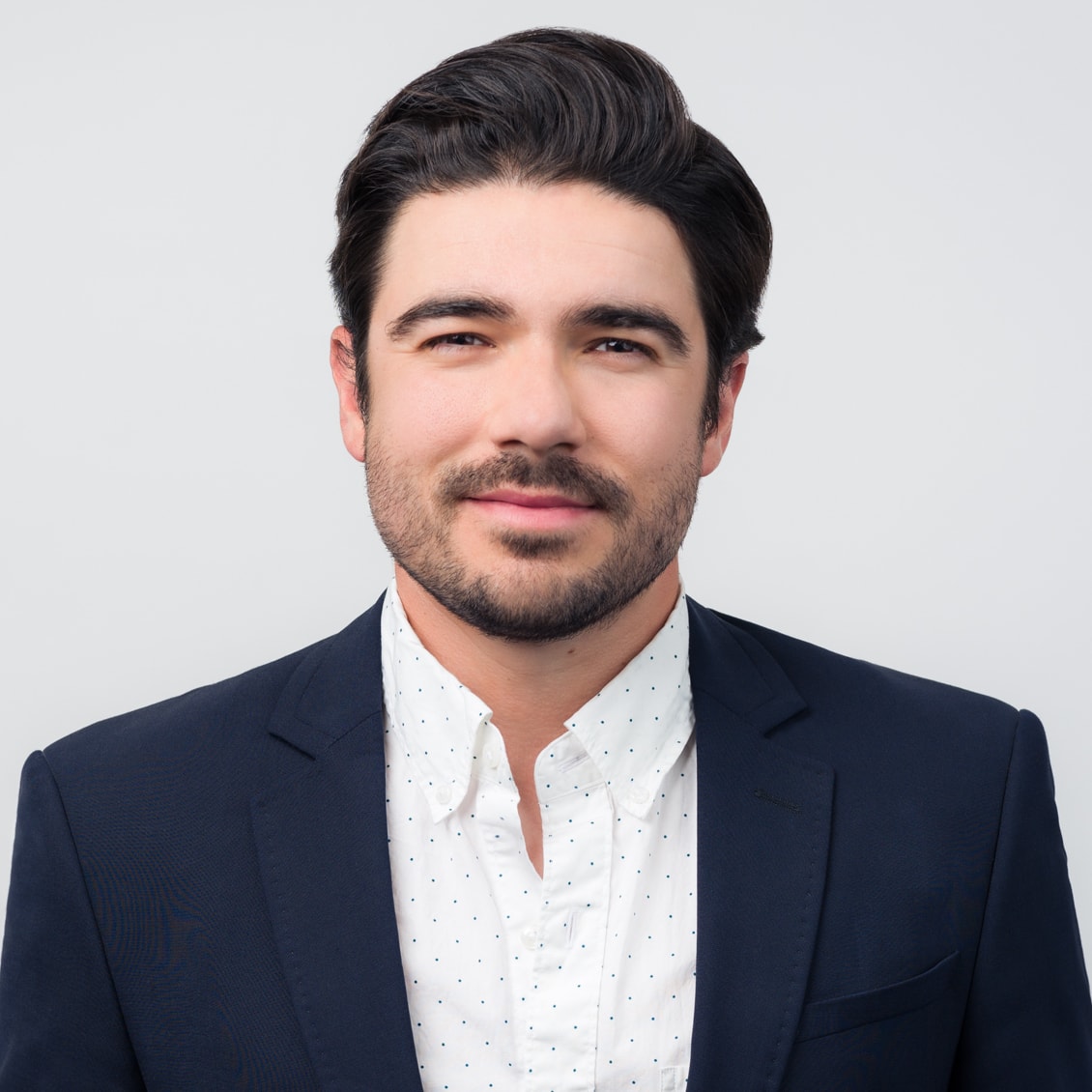 Joseph Drambarean
CTO
Joseph Drambarean
CTO
As a Director of Strategy with the mobile app design firm, Punchkick Interactive, Joseph was responsible for developing roadmaps and executing global product launches for brands like Marriott International, Allstate Insurance, and Harley-Davidson. He later served as a Senior Manager in Capital One's Digital Product Management team. Joseph is a Chicago native, and graduated with a BA in Political Science & Economics from Loyola University of Chicago.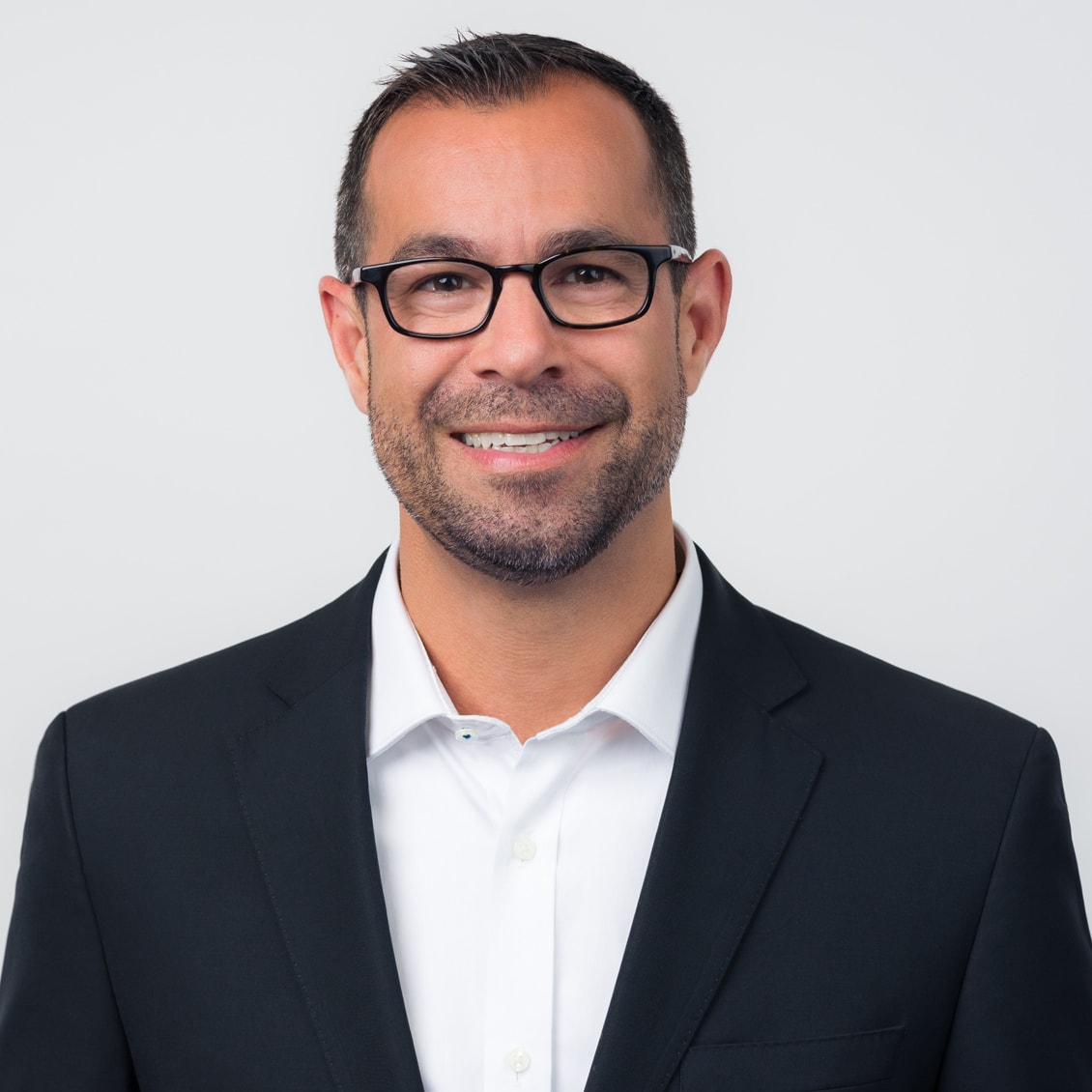 Scott Harrington
CFO
Scott Harrington
CFO
Scott brings over 20 years of finance and accounting experience to Trovata, including financial leadership in high-growth publicly traded and privately held companies, including Microsoft, Screenlife (acquired by Paramount Pictures/Viacom), and Coinstar. Most recently, Scott held key finance roles at two of Seattle's fastest-growing tech unicorns – Qumulo and Highspot. During his time at Qumulo, Scott was instrumental in scaling the business through hypergrowth and raising over $250M in equity through funding rounds. Scott began his career at Moss Adams, in Seattle, where he earned his CPA after graduating with a BA in Accounting from Western Washington University.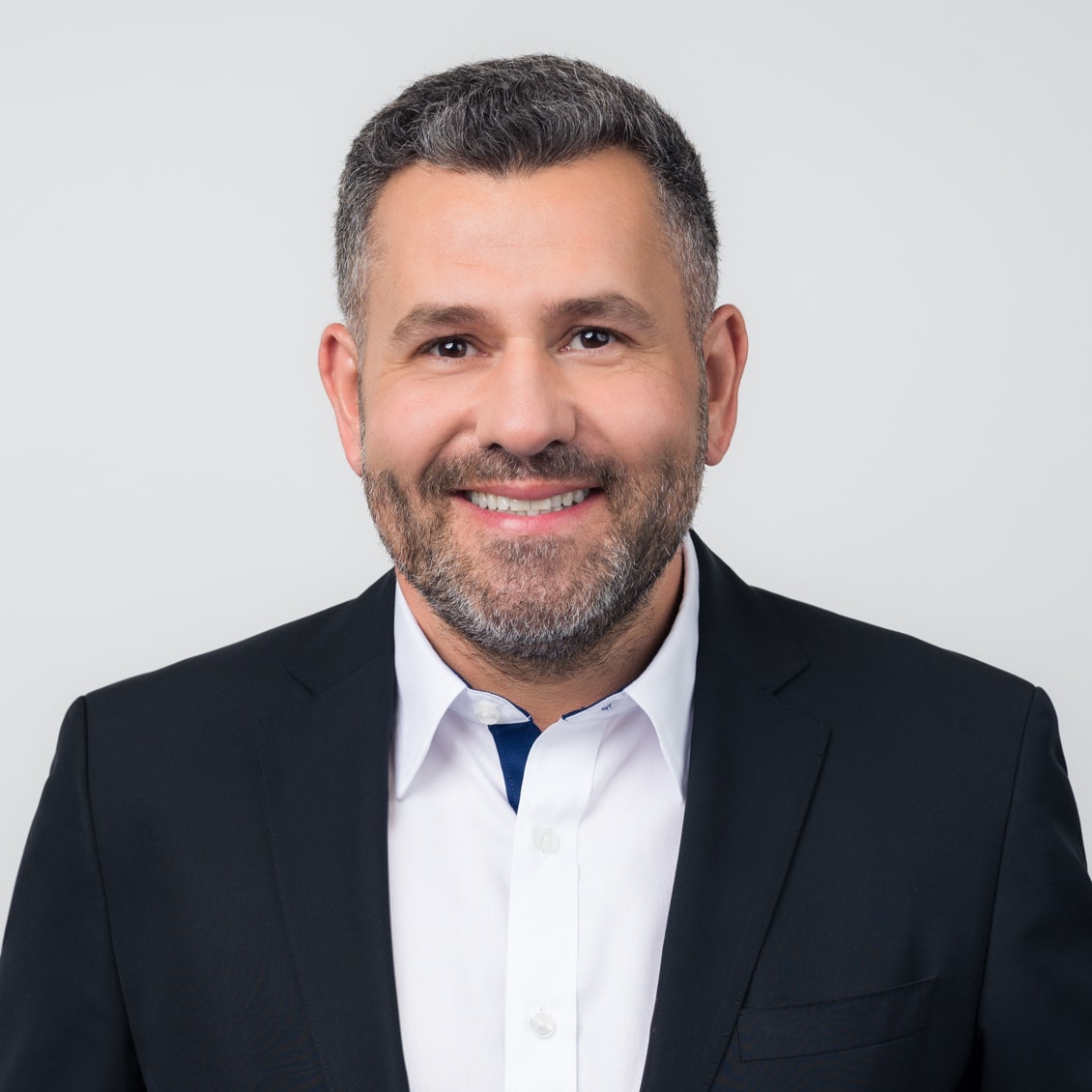 Dylan Boudraa
CRO
Dylan Boudraa
CRO
Dylan has built and led high-performing teams during periods of hyper growth that have led to two successful exits. He built the sales organization at cloud observability company Wavefront, driving exceptional ARR growth for three consecutive years before and after an acquisition by VMWare in 2017. Prior to Wavefront, Dylan led the sales and product teams at Actuate, a publicly traded business intelligence company, through its growth and to an acquisition by OpenText in 2015. Immediately prior to Trovata, he served as Vice President of Sales for Radar, a location infrastructure and geofencing platform for developers.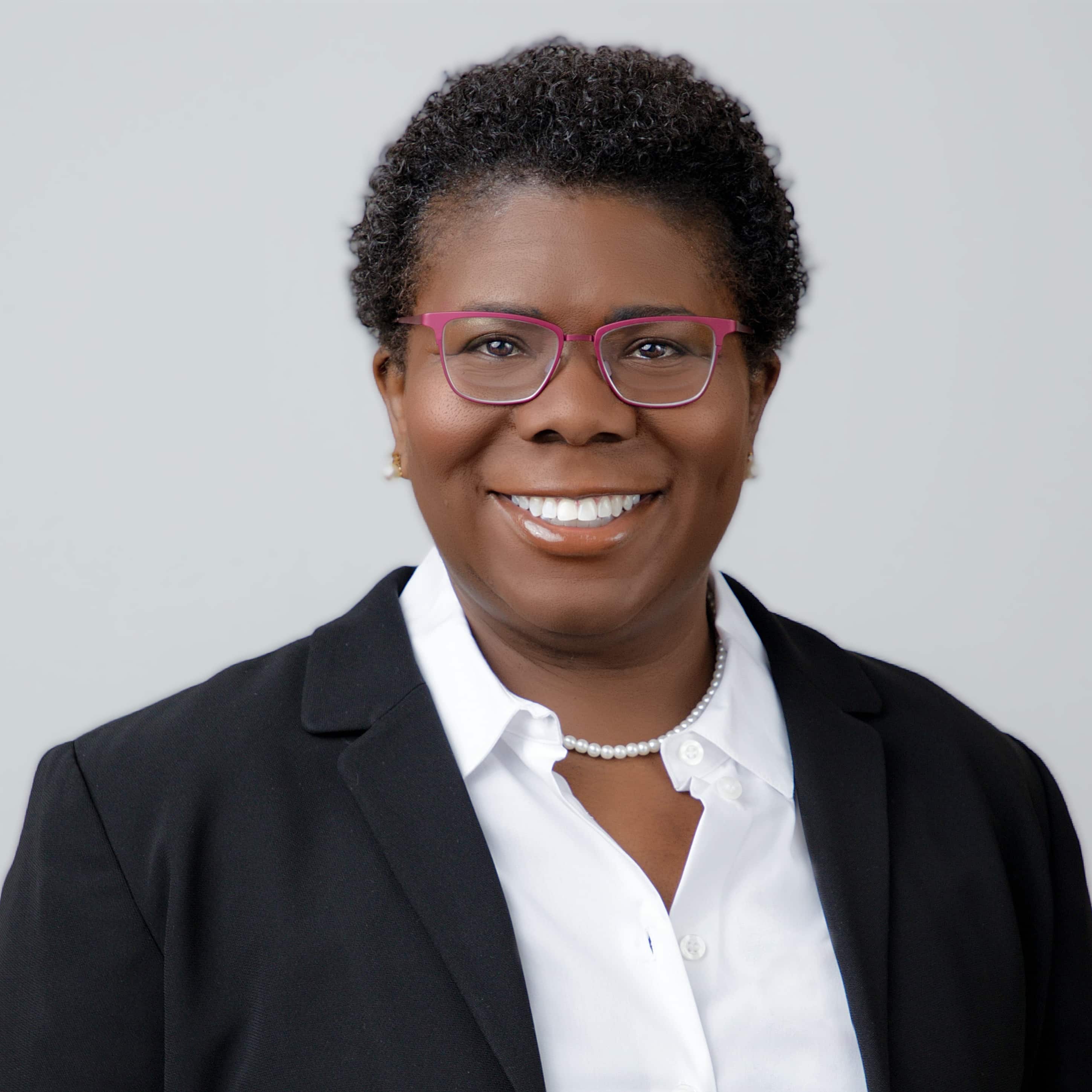 Tracey Knight
VP Client Success
Tracey Knight
VP Client Success
Tracey brings over 20 years of treasury FinTech experience across a wide variety of disciplines including sales, consulting, and training. Most recently, Tracey held key roles in building and developing sales and pre-sales teams to bring artificial intelligence/machine learning to the long underserved problem of direct cash forecasting. Her combination of both practitioner and vendor experience helps her understand the unique issues companies face and present practical solutions for digital transformation. Currently residing in the Dallas-Ft. Worth Metroplex, she holds a B.S. in Economics from the University of Pennsylvania's Wharton School of Business.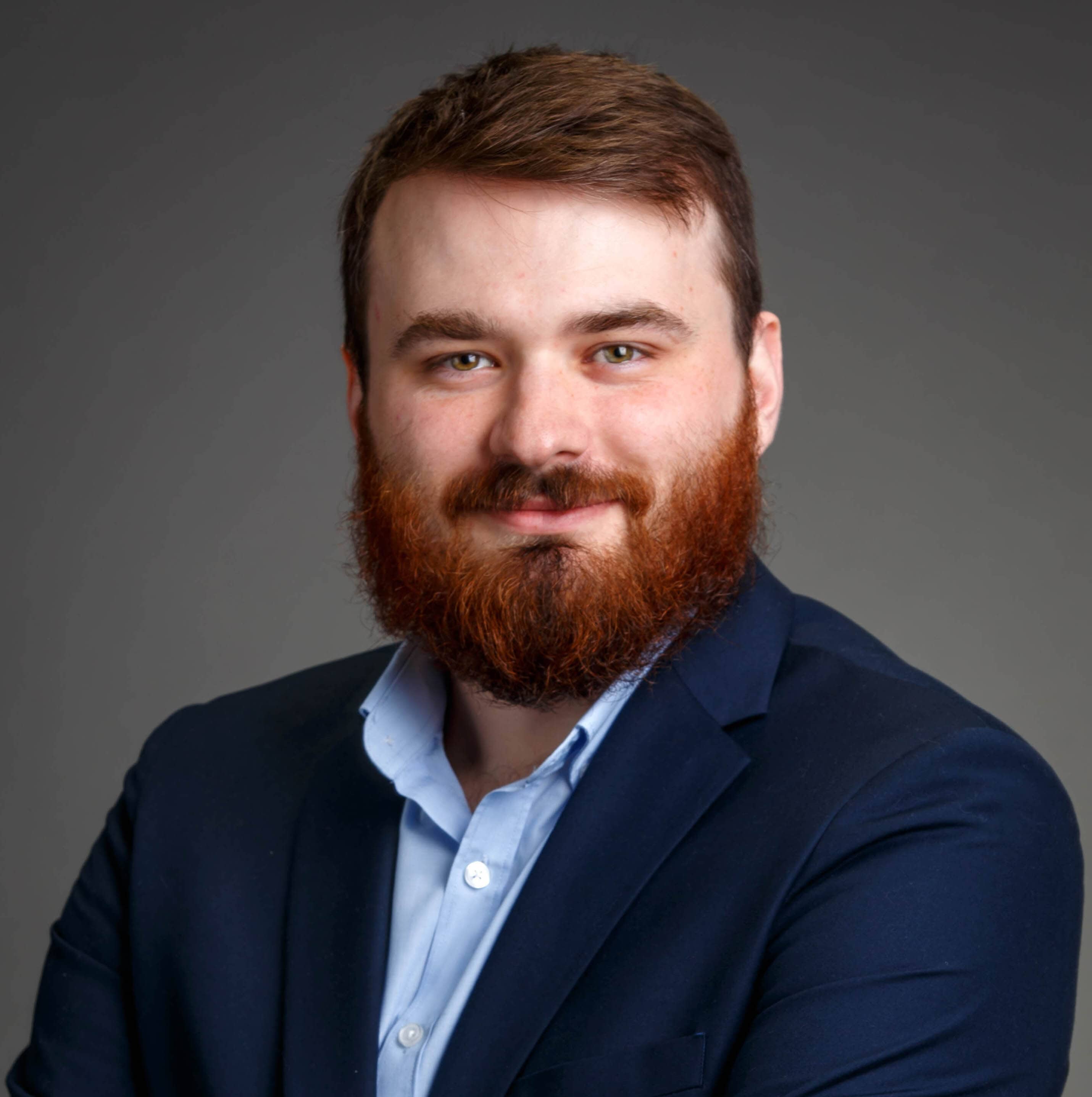 Vladimir Pintea
VP Open Banking Engineering
Vladimir Pintea
VP Open Banking Engineering
Product executive driven by innovation and technology. Was leading Open Banking initiatives supporting clients and partners including the largest Tier 1 US and EU Banks, Lenders, Credit Bureaus, FinTechs, EMIs, Merchants, Accounting/ERP vendors as Head of Open Banking Gateway at Salt Edge Inc.
Graduated Technical University of Moldova with bachelor degree from an English taught Honors Program in Computer Science.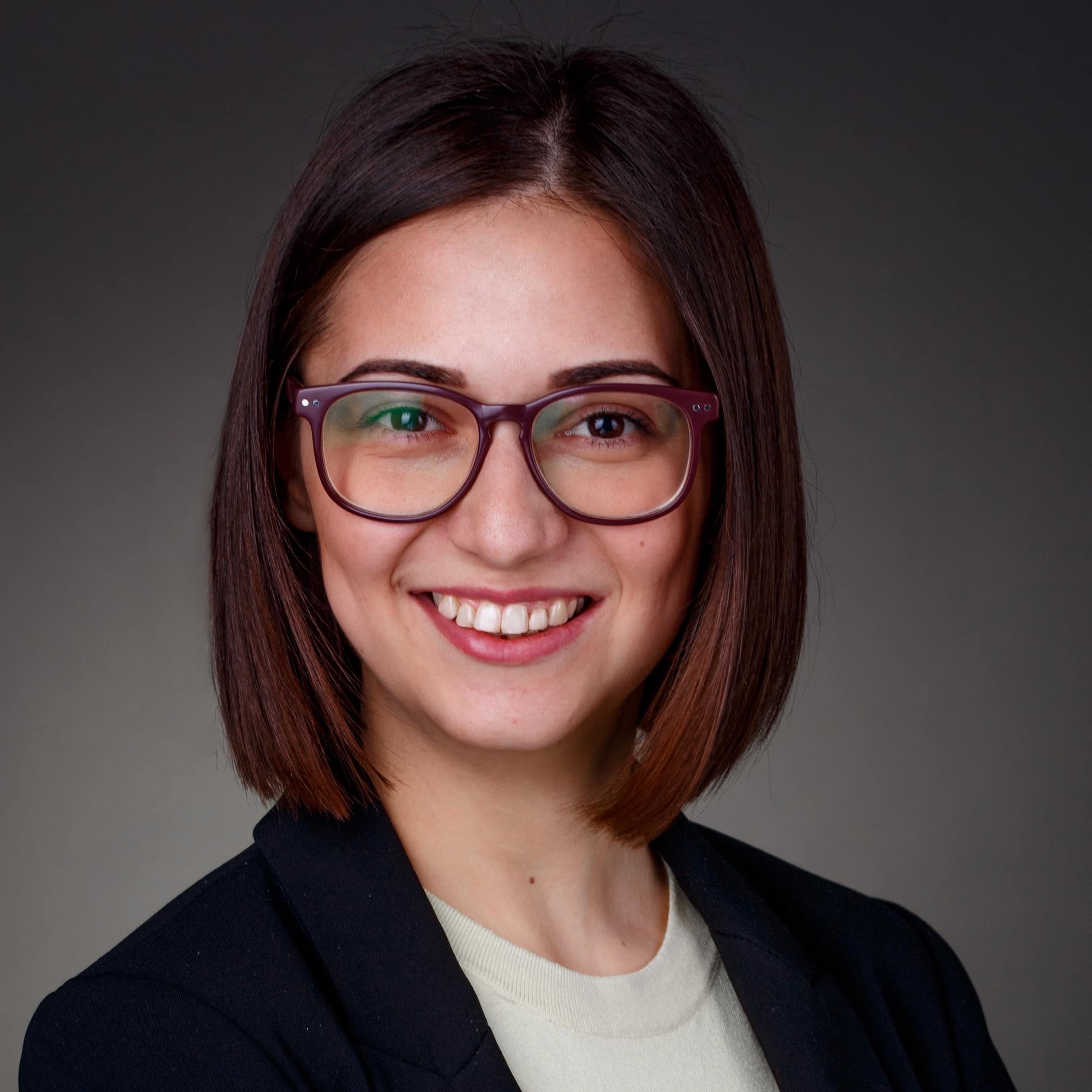 Lisa Gutu
VP Business Development
Lisa Gutu
VP Business Development
Business executive specialized in Open Finance, Payments and APIs. Was leading new open banking initiatives across Europe with large banks, fintechs and strategic partners. Frequent speaker at various fintech events and webinars in the UK & EU and has been recognized amongst the top 45 Women in Fintech Powerlist 2021. Has a Computer and Information Science degree from the CEITI College and a BS in Economics from the State University of Moldova.

We are currently hiring for roles in our San Diego headquarters as well as remote positions across Sales, Business Development, Marketing, Engineering, Finance, HR, and Compliance. If you don't see a role listed that fits your skill set, please submit a resume to careers@trovata.io.
We'd love to hear from you!
Visit Our Office.
Get Directions.
Click the map to begin exploring.