Building the Future
of Cash Management
Trovata is a data-driven enterprise fintech platform that is 20 years in the making.
Our Founder & CEO has spent his entire career in finance at both public and private high-growth companies – CPA at Deloitte; Controller roles; SEC Reporting at Amazon; and CFO of three tech startups since 2005. At each stop along the journey, cash & reporting have always been a major focus. In addition, he had a front row seat to the transformation of enterprise IT by AWS as a co-founder in his last startup.

Along with these experiences, we recognized two major trends that led to the development of our underlying thesis: (1) the rise of consumer bank aggregators driving fintech would lead to direct APIs for commercial banking and treasury services from all major banks globally (Open Banking); and (2) the cloud transformation of enterprise IT would lead to major disruption in finance and treasury operations.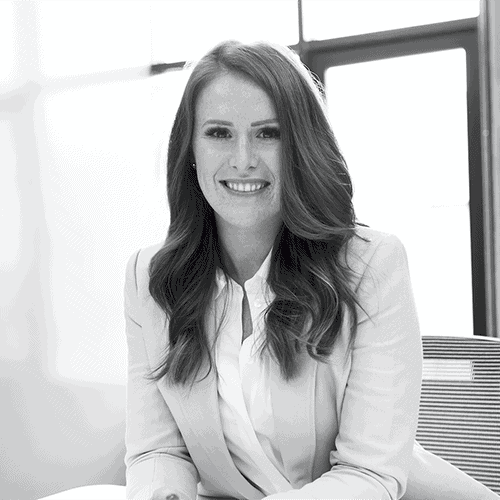 Amanda Thomas
VP Marketing
Amanda Thomas
VP Marketing
Amanda Thomas, VP of Marketing, joins Trovata with a decade of experience leading hypergrowth marketing efforts at disruptive technology startups, including Virsto (acquired by VMware), Metanautix (acquired by Microsoft), and Liaison Technologies (acquired by OpenText). Leveraging her track record, Amanda will support the company's aggressive expansion into new markets with new and existing banking partners and new products.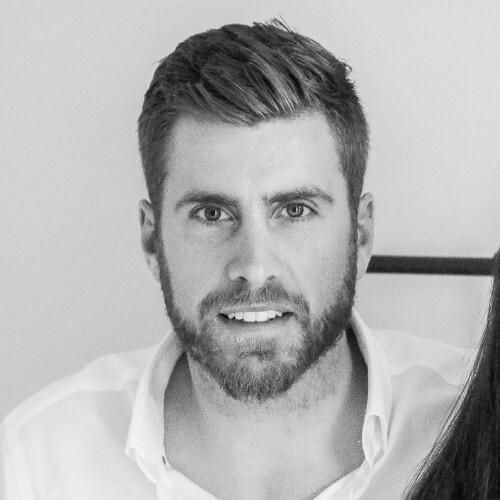 Jonathan Tuke
VP of People, Risk & Security
Jonathan Tuke
VP of People, Risk & Security
Jonathan has spent over a decade in financial services, working on various teams at E*TRADE Financial Corporation, before transitioning to Capital One Financial. There he embedded with product teams as their Risk Guide, helping teams traverse the risk landscape from early stage product ideation through launch. He last served as the Director of Operational Governance and Risk Management in Capital One's 500+ associate Design organization. Jonathan is a native of Pennsylvania, but has lived in Washington D.C. for the last 12 years. He holds a BA in Economics and a BA in History from the Pennsylvania State University.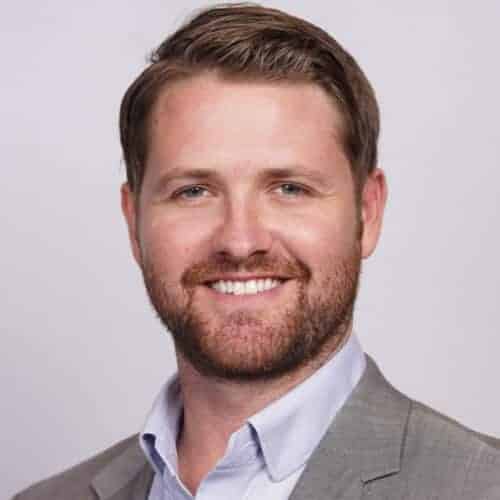 Dave McCutcheon
VP Sales
Dave McCutcheon
VP Sales
Dave has been working with CFO's on addressing critical business challenges like Supply Chain Optimization, Human Capital Management, and Financial Close improvements for almost a decade. Most notably, he joined LA-based FloQast as the Head of Sales and helped scale the company from 6 to 100 employees in under three years. Dave is a Southern California native, and holds a BA in International Affairs from George Washington University.

We are currently hiring for roles in our San Diego headquarters as well as remote positions across Sales, Business Development, Marketing, Engineering, Finance, HR, and Compliance. If you don't see a role listed that fits your skill set, please submit a resume to careers@trovata.io.
All Positions
Sales
Product
Marketing
People & Finance
We'd love to hear from you!
Visit Our Office.
Get Directions.
Click the map to begin exploring.