Automating Cash Management
Trovata is an open banking platform that lets companies
instantly know how much cash they have, forecast more quickly, and manage cash flow with precision.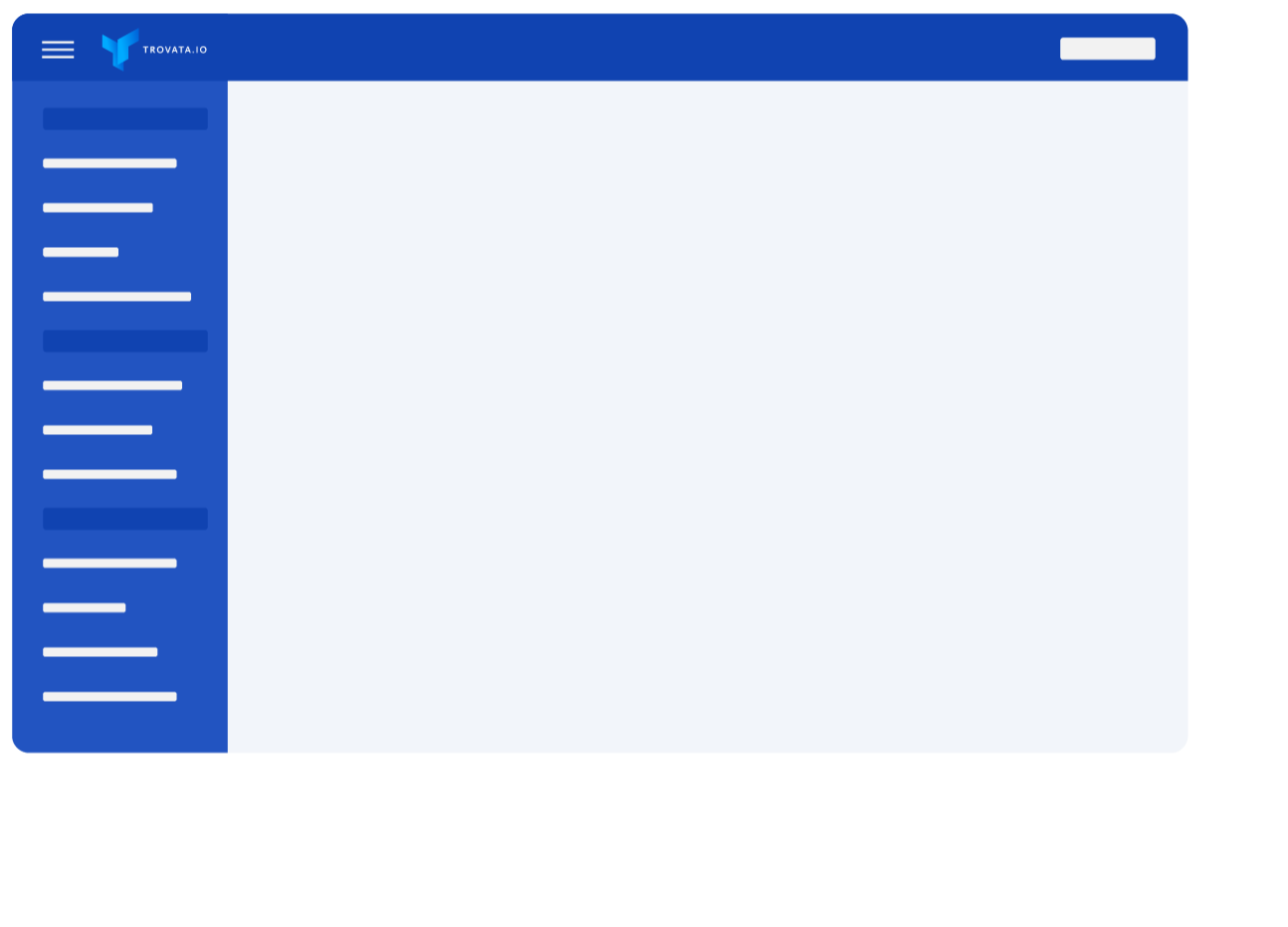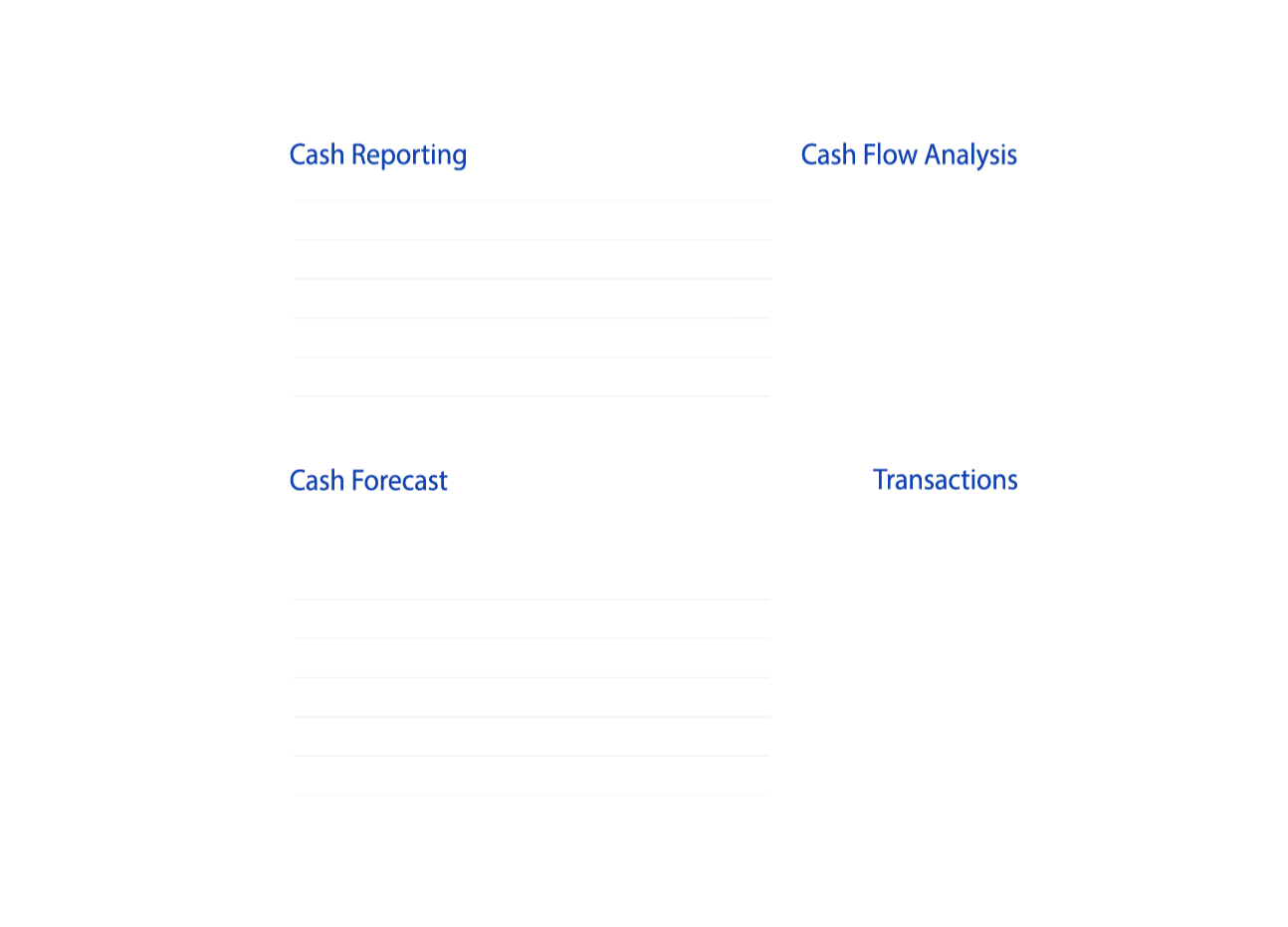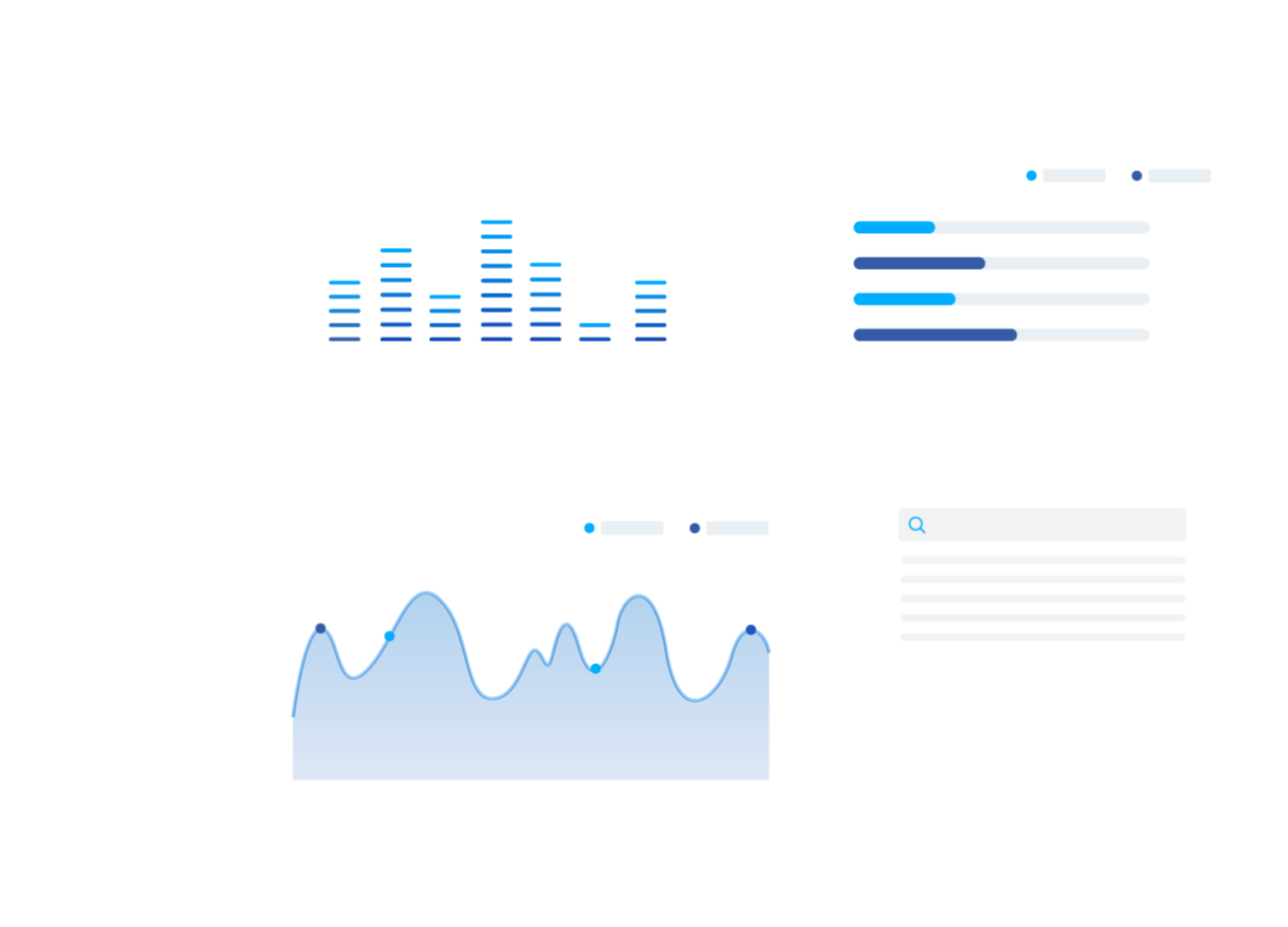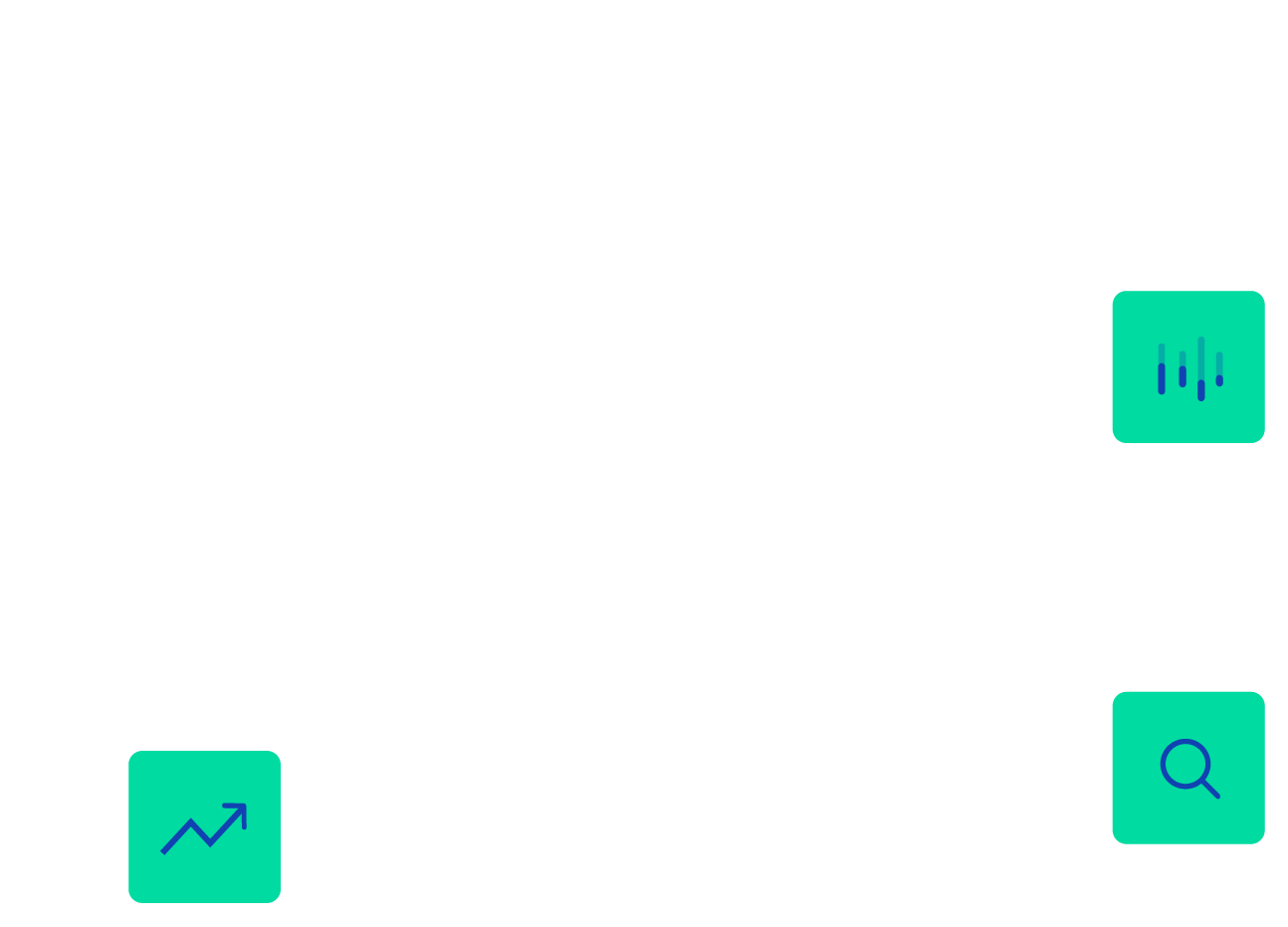 Connect Directly with Your Banks
Trovata Supports 50+ Corporate APIs and 2000+ Open Banking APIs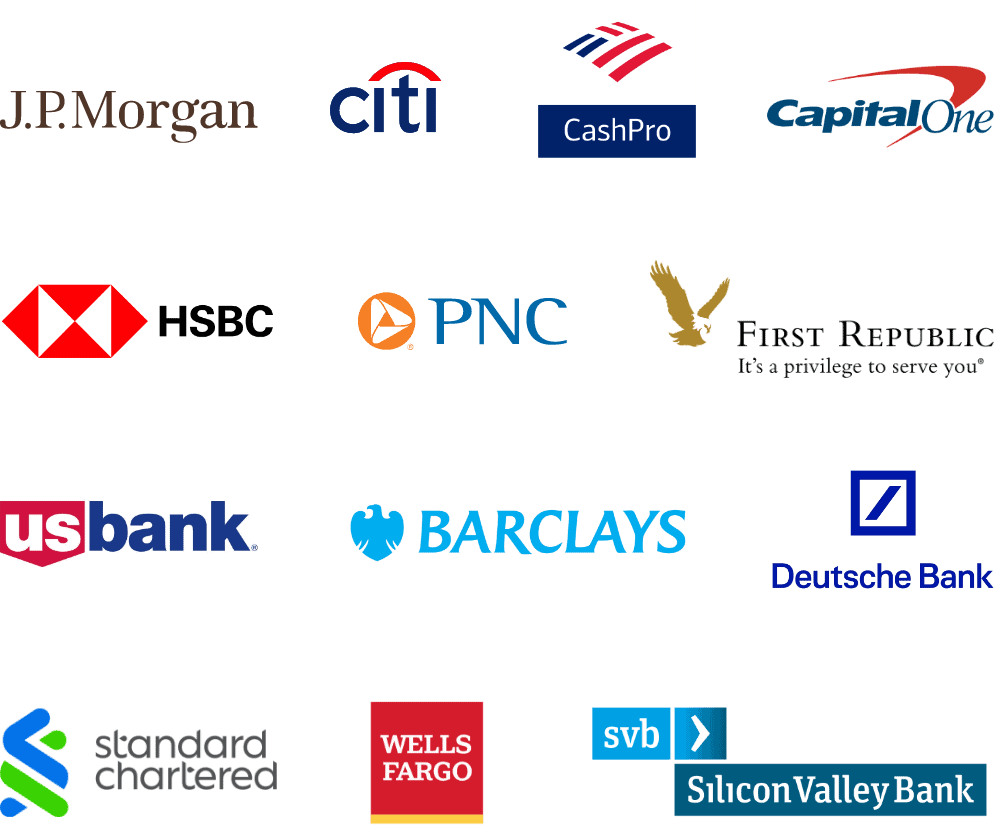 No IT implementation. Get onboarded in weeks, not months.
Bringing an End to Manual Workflows
For most companies, 75% of the work that goes into analyzing cash is manually compiling the source data and rolling over Excel models.
Built for Modern Finance Teams
Don't take our word for it, hear what our customers have to say. "Before Trovata, we were manually doing all reporting in Excel and sending that to the CFO for review. We were able to automate this process and our CEO is able to log into the portal and view real-time reporting."

"Open banking is going to be revolutionary. Being able to take advantage of that with a truly cloud based application that you can get started with very quickly is hugely powerful."

"Trovata has saved me multiple times when I just needed a quick view of cash trends. I simply used my phone to login. It was so easy."

"Our clients are looking for a better way to visualize and analyze cash flows and the need for such a solution has become even more germane given the unprecedented volatility in our global economy."