Building the Treasury of the Future
Held back by legacy technology, Treasurers have found themselves relying on spreadsheets and manual processes to manage tasks that should be fast, smooth and transparent. Ready to stop living in Excel and automate processes instead? Trovata polled Treasurers from around the world to learn how experts are thinking about and planning for digital transformation at their companies – and we're ready to share our insights. Join Brett Turner, CEO at Trovata, to gain a data-backed action plan on building a digital transformation business case for your treasury. 
You will learn:
What digital transformation is and what it means for corporate treasury​
How Treasurers answered survey questions on business priorities, their day-to-day problems, and how they are planning for the future
Best practices to consider when building a digital transformation business case for your treasury operations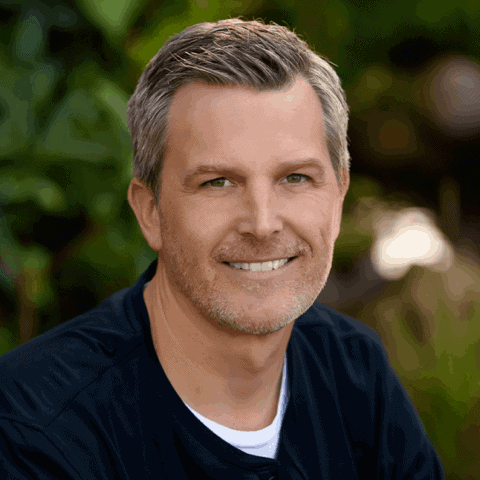 After starting his career as a CPA with the Deloitte audit practice, Brett gained progressive experience in corporate finance and accounting managing SEC reporting for Amazon and then becoming VP of Finance for Worldwide Packets (sold for $300M+ in 2008). Across his last three roles as a startup Co-Founder / CFO, Brett has raised over $100M in equity and venture debt financing while helping create over $500M in shareholder value. Brett is a Seattle native, with a BA in Finance from Seattle Pacific University.