Building the Future of Cash Management
Strategic Treasurer host, Craig Jeffery, sits down with Joseph Drambarean, Chief Technology Officer at Trovata, to discuss how open banking APIs enhance financial analysis through machine learning-powered search. Listen to valuable insights on how your organization can reduce manual, repetitive tasks through automated data aggregation, so you can focus on strategic analysis that drives value for your business.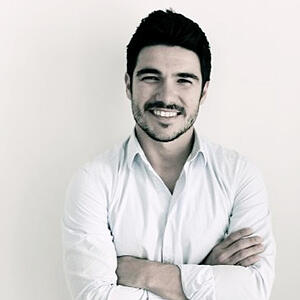 Chief Technology Officer, Trovata
Working with key Fortune-level brands, including Capital One, Marriott International, Microsoft, Harley-Davidson, and Allstate Insurance, Joseph Drambarean has helped brands navigate the digital landscape by creating and executing innovative digital strategies, as well as enterprise product integrations that incorporate cloud architecture, analytical insights, industry-leading UI/UX, and technical recommendations designed to bring measurable ROI.