Live Workshop: 5 Methods To Unlock Cash Insights in 2023
Wednesday, December 7
11 AM PT / 2 PM ET
Drive cash flow with precision in 5 easy steps.
Join Chris Brown, a Trovata Solutions Engineer on Wednesday, December 7 at 2 pm ET/ 11 am PT to learn how you can gain deeper insights into your cash flow and manage cash like a pro with Trovata.
You'll discover how to:
Utilize tagging to generate more precise reports and forecasts

Create customizable dashboards that can be sent to stakeholders with a single click

Make informed business decisions with better analysis and visualization of your cash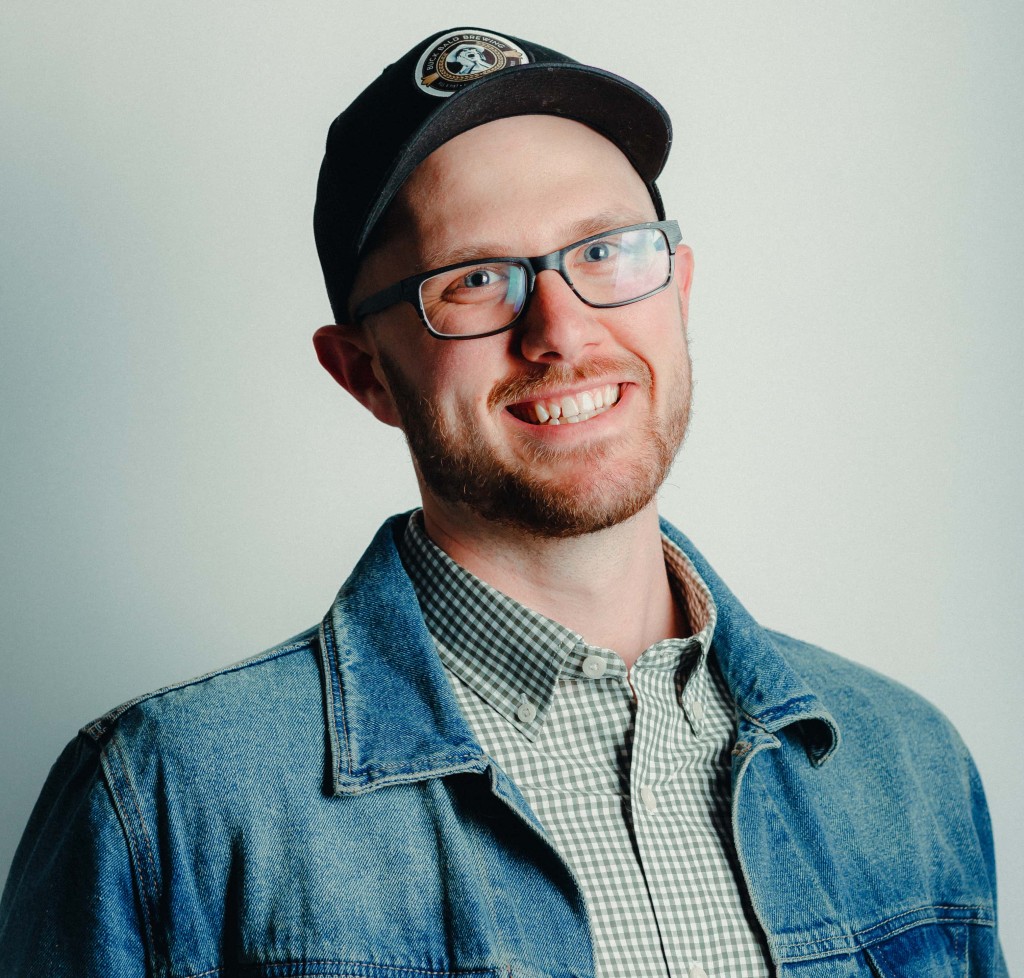 Solutions Engineer, Trovata​
Chris Brown has spent the last 7 years in a consulting role working with distressed businesses in turnarounds situations. The majority of that time was spent building and maintaining direct method cash flow forecasts for his clients. Chris joined Trovata in October of 2021 as a Solutions Engineer and works with Trovata's Sales team to provide custom product demos to prospective clients. Chris lives in Nashville, TN and outside of work, likes to travel with his partner and practice jiu jitsu.