Navigate Q2 With Accurate Forecasting Powered By ML/AI
Wednesday, March 22
10AM PT/ 1PM ET
As we approach the end of Q1, it's time to take a strategic look at your financial data to help make decisions for the rest of the year. This doesn't have to be a chore – work smarter, not harder, by eliminating tedious processes. Join Chris Brown, a Solutions Engineer at Trovata, on Wednesday, March 22, at 10AM PT/ 1PM ET to learn how to leverage data aggregation and ML/AI. With the lessons learned, you'll be able to gain more accurate forecasting and unearth hidden growth opportunities.
You'll learn how Trovata can empower you to:
Utilize bank APIs to analyze Q1 data and trends to forecast & make decisions with bank APIs

Categorize and segment transactions to automate forecasting insights for the remainder of the year

Improve scenario planning & variance analysis with ML/AI across all your bank and accounts.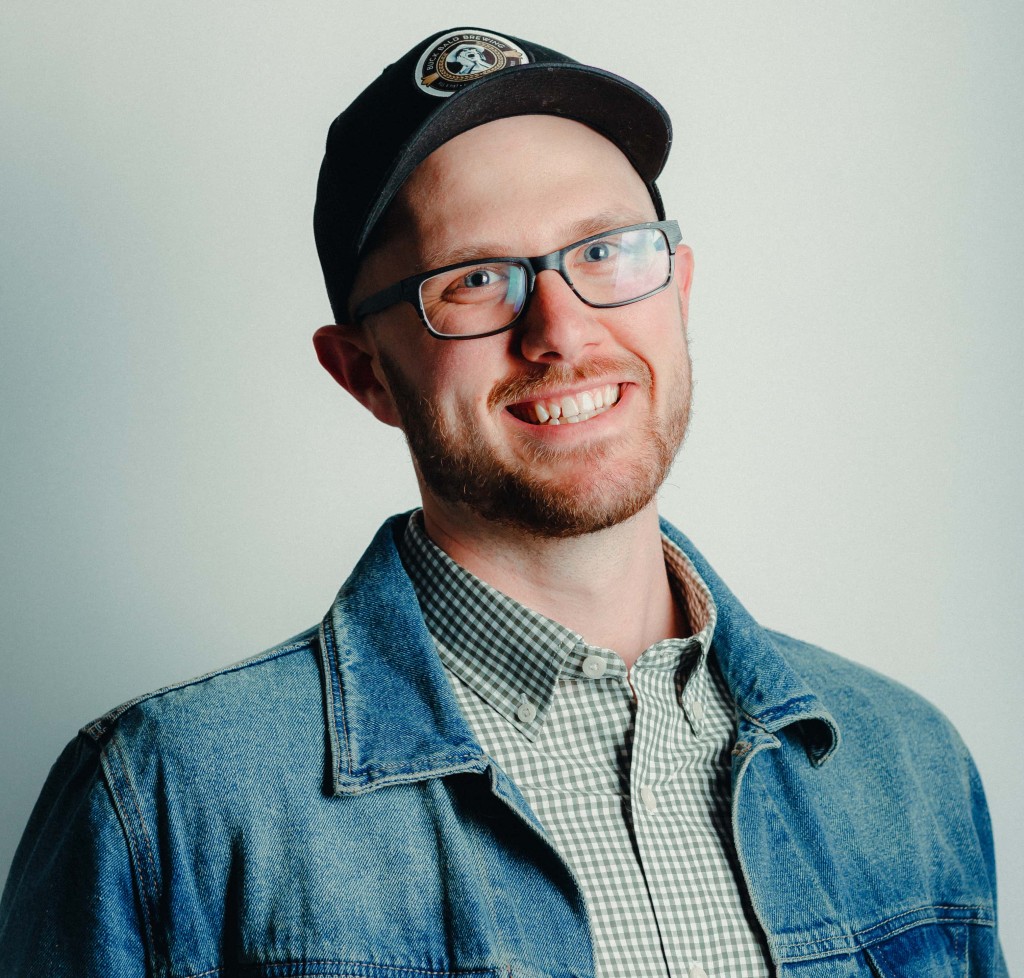 Solutions Engineer, Trovata​
Chris Brown has spent the last 7 years in a consulting role working with distressed businesses in turnarounds situations. The majority of that time was spent building and maintaining direct method cash flow forecasts for his clients. Chris joined Trovata in October of 2021 as a Solutions Engineer and works with Trovata's Sales team to provide custom product demos to prospective clients. Chris lives in Nashville, TN and outside of work, likes to travel with his partner and practice jiu jitsu.