Cash Forecasting Demo:
Richer Insights Using AI/ML
Wednesday, September 21
11 AM PT / 2 PM ET
Join Chris Brown, Trovata's Solutions Engineer, on Wednesday, September 21st at 2 pm ET/11 am PT to see how Trovata's open banking APIs paired with machine learning and artificial intelligence can transform your cash management. You'll learn how dynamic reporting and forecasting capabilities drive deeper cash flow analysis.
You'll learn how machine learning and artificial intelligence:
Help consolidate and normalize bank data into a Multi-Bank Data Lake™

Categorize and segment transactions automatically

Empower you to automate the key cash reports and forecasts for global cash visibility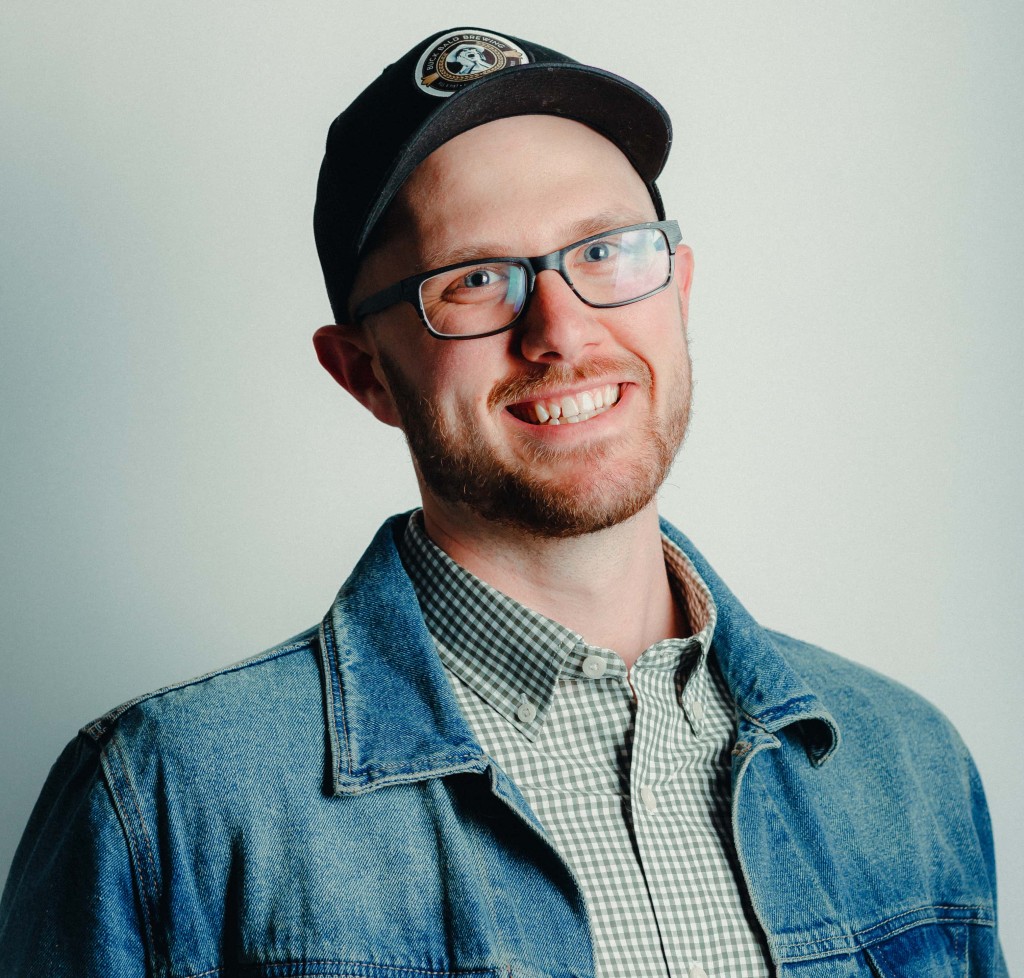 Solutions Engineer, Trovata
Chris Brown has spent the last 7 years in a consulting role working with distressed businesses in turnarounds situations. The majority of that time was spent building and maintaining direct method cash flow forecasts for his clients. Chris joined Trovata in October of 2021 as a Solutions Engineer and works with Trovata's Sales team to provide custom product demos to prospective clients. Chris lives in Nashville, TN and outside of work, likes to travel with his partner and practice jiu jitsu.